Have you heard the motivational quote "the cream always rises to the top"?
It was a quote I heard form my buddy Chris when I was a bit down and out about the situation. I was not happy with a current situation in business, and how I had worked so hard to get to a certain point and it didn't work out.
Chris mentioned that his wrestling coach in high school always told him a quote:
The Cream Always Rises To The TopChris Gormley's Wrestling Coach
What Does It Mean To You?
The Cream Always Rises To The Top.
Pretty cool saying to keep in the back of your mind. I interpret it as meaning you just keep tweaking, keep on "flossing" as they say. Day by day, brick by brick, improve your skill. Keep on honing in and don't look at the competition.
Instead of comparing yourself to others – why not focus on improving yourself? Every day get a little bit better than the previous day. Makes me think of a book called "The Slight Edge" – that even the slightest improvements each day amasses to a powerhouse in a certain skill.
The World IS Noticing All Your Hard Work
o, you may feel down and out and that the world isn't recognizing all your hard work – but just keep chipping away at it.
If you are in the wrestling team like Chris was, I can imagine his coach telling the wrestlers, just keep at it. Don't get discouraged, don't compare yourself to others. Focus on improving your skills, being more focused, more determined. Wanting it more than others.
Then, as you "churn" in this game called life, your daily improvements will shine and you'll become that cream.
You will rise to the top.
Keep on Grinding!
So are you churning? Are you hustling and bustling? Stay in this game of life and keep on kicking and pushing – build yourself into the cream that will rise to the top.
Wishing you the best in this new year and hope this little motivational quote helps you out.
Get The Cream Always Rises to the Top Notebook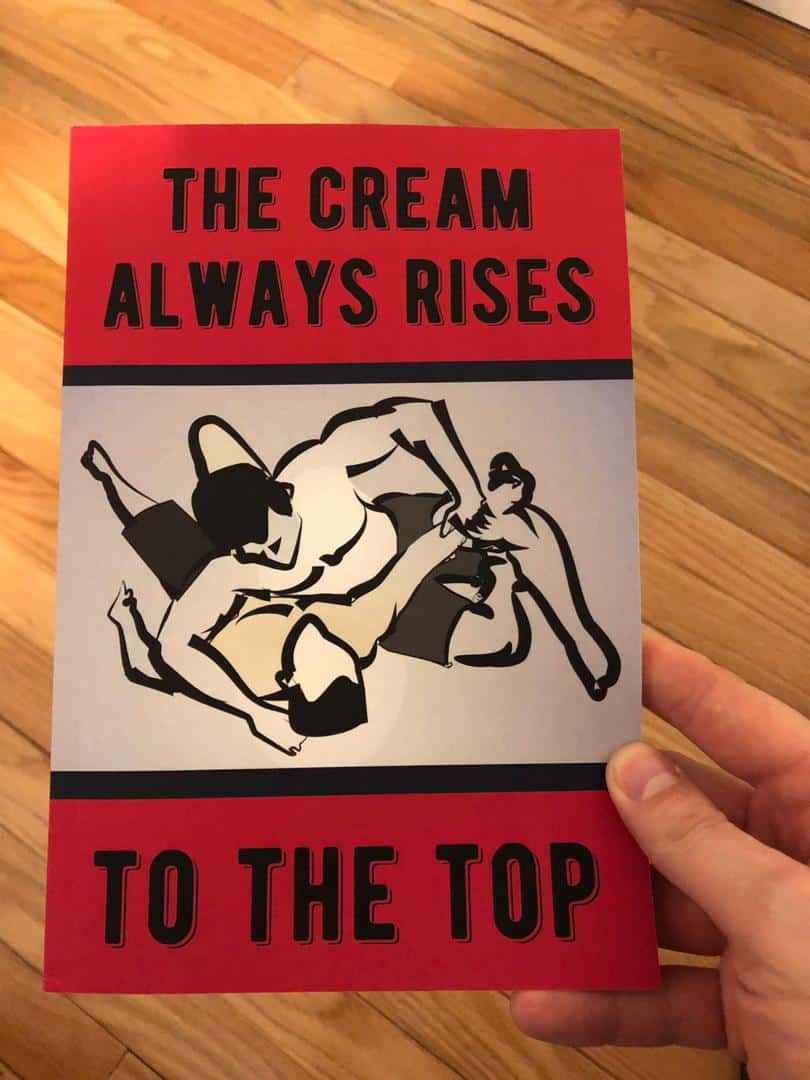 About the Wresting Coach Where We Learned This Quote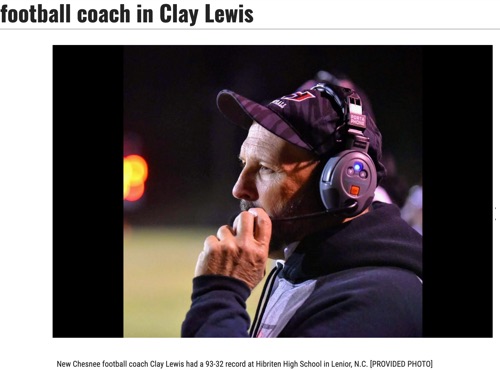 Update about who inspired this blog post on "the cream always rises to the top".
It was
Clay Lewis
And the person who shared this quote practiced what he preached. He rose to the top – and has moved from wrestling coach position up the chain.
Thank you for inspiring so many with your quote
Want More Motivational Quotes?